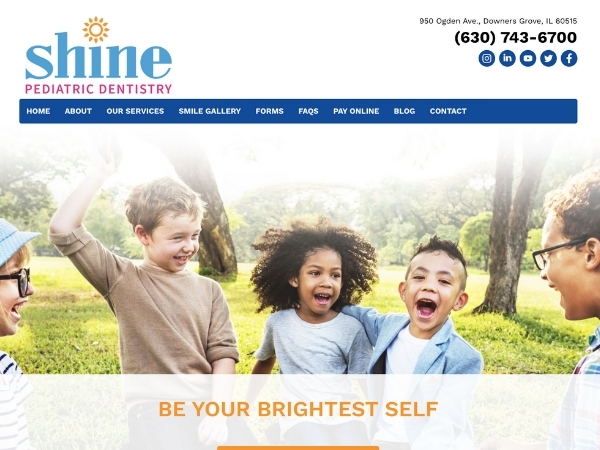 Customize a Template to Make it Your Own
Why start from scratch when you can just build on to an existing foundation? Our semi-custom designs start with an existing, pre-designed website theme and then allows you to make tweaks that make it uniquely yours. You'll be able to match the colors to your brand and select your own images for the homepage design. We'll add your logo and you'll be ready to go in no time!
Dedicated Project Manager
Why a Semi Custom is Right for You
Quick turnaround
Since we're starting off with the blueprints all ready to go, a semi custom design can be completed in a shorter period of time than it takes to complete a custom design.
Your brand
Not all blues are created equally. When you want your specific blue to be the color on your site, nothing else will do. We'll match the colors and brand to make it yours.
Customized Images
You've spent a lot of time building your practice, choosing the right team, and taking care of patients. By choosing your own images, you can make sure your identity is reflected on your site.
Dedicated Project Manager
We can't help you with your patient care, but our patient project manager can guide you through the process to make sure you feel supported from day 1.
Get Started Today
The last website you'll ever need!
The original goal of the platform was to make it easy for dental practices to maintain their website without hassle. Our platform updates mean your website will only improve over time.

It's like having the dealership come to you for your car maintenance, and upgrading your horsepower and features at no additional cost to you. What's not to love?

Built for Dentists
Every improvement we release is made to make your life easier so you can focus on running your practice
Platform Improvements
Updates and improvements are rolled out to all sites on a regular basis without you having to worry about a thing
Easy to Use
Since every element is built with a dental practice in mind, we've eliminated the "noise" that can website management difficult
What other practices say...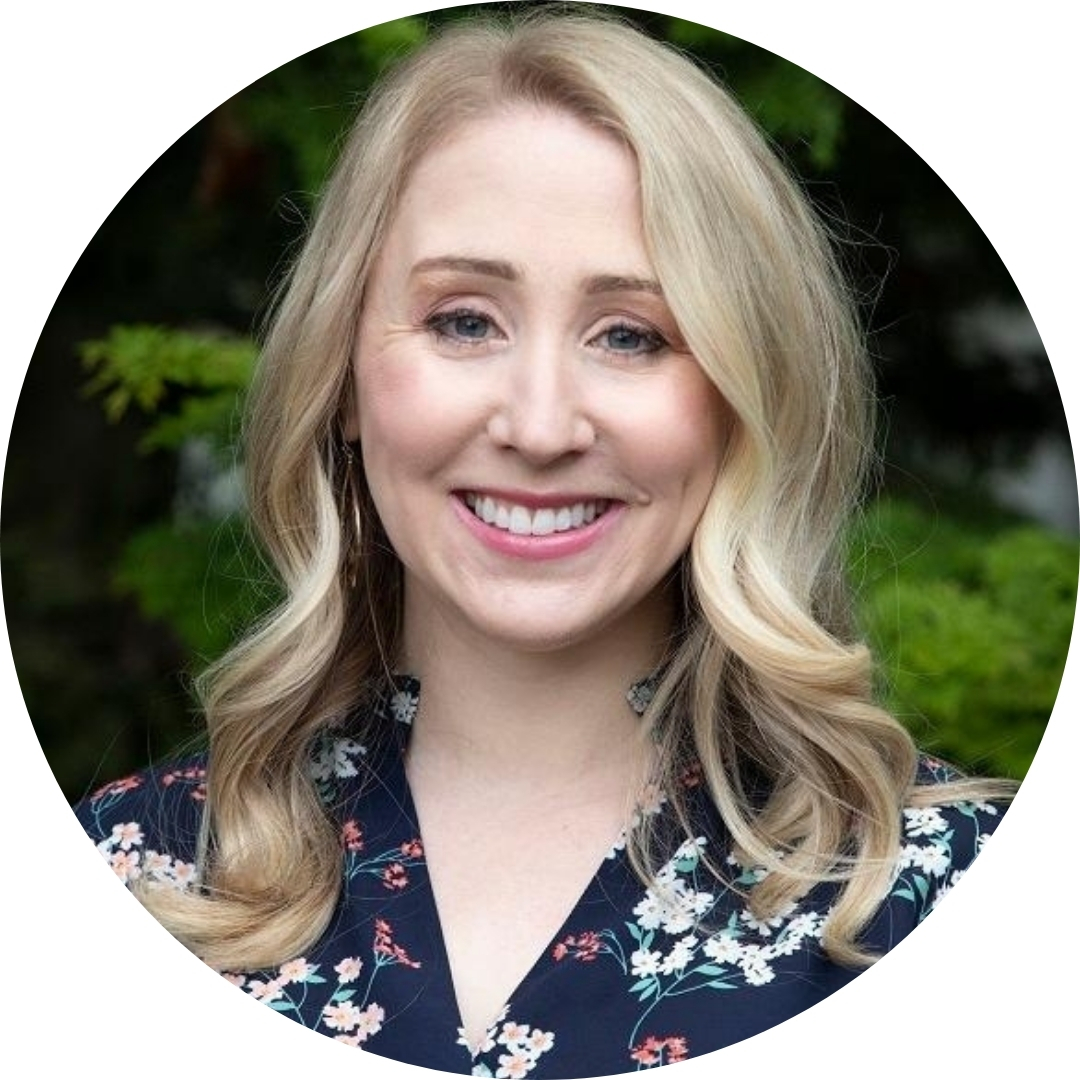 "Everyone went above and beyond. They encouraged me to be picky and did not discourage me from taking an active role in the website design and every detail. I was impressed with skill and very nice to work with. Would recommend."
Dr. Kathryn Jagow
https://www.jagowdds.com
Some of Our Previous Semi-Custom Designs
Frequently asked questions
Read through related FAQs to get answers to some of our most common questions. If you can't find the answer to your question, please contact us.
Can I install a chat widget to my site?
Yes. If you are using a third-party web chat application, we can install your chat widget to our websites.
Can I easily update my site myself?
Yes! Our software is easy for anyone to update, even if you've never created or updated a website before. In fact, most of our customers have never touched a website before working with us. Every one of our customers receives:
Our "Crash Course Training" – We'll share our screen with you and show you how to make changes to the site and add content.
Free unlimited training – Stuck? Call us and we'll share our screen and walk you through the problem until you feel confident.
Free unlimited support – Completely stuck?! Contact us and we'll take care of it for you!
Additionally, our customers commonly make suggestions for new features. Most of the time we add the feature to our platform, which means you get it, too. For free!