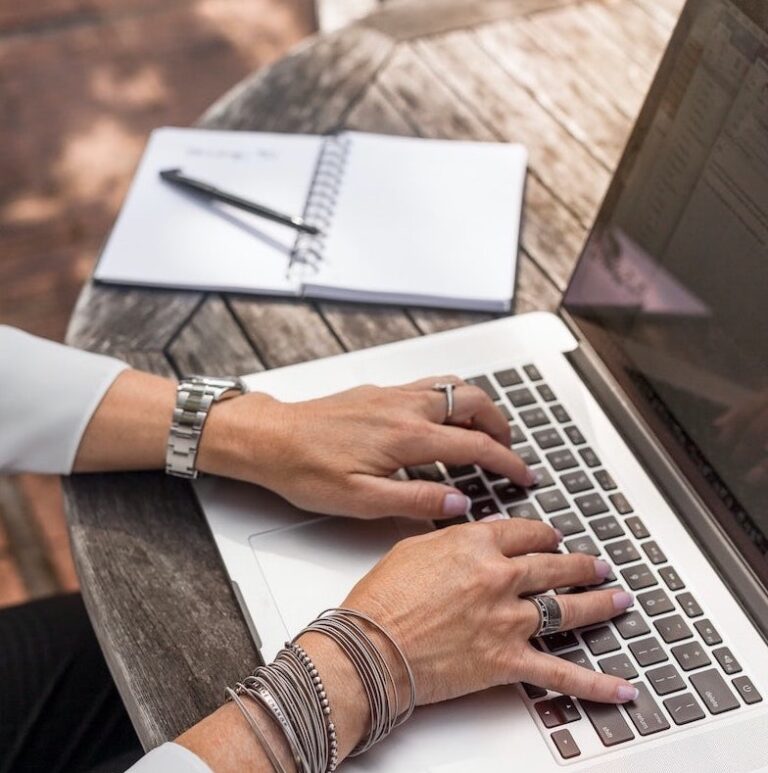 Compelling Copy to Attract Patients
Our dental copywriters are all experienced with dental websites and understand the intricacies of writing content for search engines that is also impressive and informative to patients. None of the content is outsourced, and we will absolutely not be cutting any corners on your copywriting. Our copywriters will briefly explain overall procedures your dental practice does, to inform the patient while keeping the focus on the benefits your services will also provide. They stay away from certain minor details of the procedures, which can bore patients - or worse - scare them. Instead, your website's copy will explain to your patients how your unique approach to dentistry will improve their lives through better oral health and hygiene.
Customized Dental Content
Connect with Your Ideal Patients
SEO Friendly Content
Most dentists and practice managers don't have time to keep up with best practices for SEO and content creation. We'll handle that for you and balance the needs of your patients with the needs of search engines so that all interested parties can find the information they need.
Collaborative Approach
The copywriter on your account will set up a phone interview with you to get a true understanding of "voice" so they can carry that throughout your content. You'll have a chance to provide feedback on the initial service to make sure we've done our job understanding your tone.
Customized Dental Content
After we complete the full copy, we self-check our own work to ensure that nothing is too closely related to other sites. This allows you to have completely custom, original content that you can also use offline.
Get Started Today
Frequently asked questions
Read through related FAQs to get answers to some of our most common questions. If you can't find the answer to your question, please contact us.
Why are there so many words on my website?
Creating quality, original content is an important part of search engine optimization – ranking higher for your area in certain searches. By providing a large amount of custom content, we are actually giving you an edge against your competitors. Many marketing companies recycle used content instead of creating new content, but Google and other search engines know the difference. We run all of our content through a plagiarism checker to ensure that your content is 100% original – every time.
Once your site goes live, you own your content and can alter or add to it at any time. Our copywriters write specifically for you. Not only will your content help you rank higher in searches, it will also provide useful information for your patients. Your new website will reflect your personal voice and practice philosophy, and it will also help people gain trust in you before you even meet! Our professional writers are trained to deliver dental copy with professionalism and accuracy, and you will have a chance to review all of it before your site goes live.
If I decide to write my own content at first, can I change my mind halfway through?
Absolutely! No one will FORCE you to write your own copy, even if it sounded like a great idea in the beginning! This happens all the time. Dentists want to give it a shot and write their own content. And it makes sense. After all, you know your practice better than anyone, right? But when your schedule starts to overflow with heavy production and you can't scrape together five minutes just to fill out lab slips and shove some lunch into your face, writing 10,000+ words of website content can start to feel pretty overwhelming. We are still here for you.
Our writers can pick up where you leave off. Additionally, we will write to match your voice so that your site sounds seamless. At Great Dental Websites, we work with dentists to achieve your goals. Because we intimately understand the challenges dental practices face, we remain flexible, making your needs our top priority. After we begin the process of creating your new website, we will be in constant contact with you, asking for feedback and checking in. Because your online marketing is a reflection of you, your input is essential. You can add services once you see the smooth, swift, streamlined services we provide! We know you will be impressed with the final product.