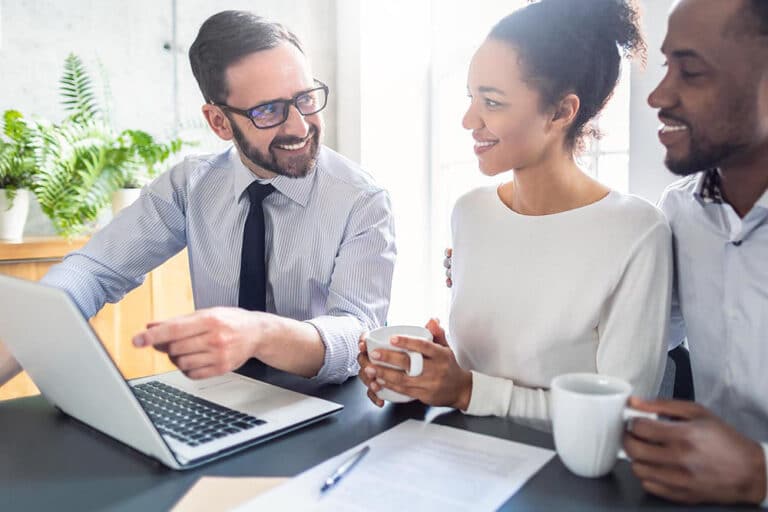 Build a reputation that patients can trust
Reviews are a primary influencer for consumers when making decisions on everything from dinner to dentistry. Your reviews influence your dental website's ranking in search engine results, so having a steady influx of positive dental reviews can be a direct driver of new patients to your practice. Your response and interaction with reviewers help you develop a respected reputation among dental practices in your area.
Automated Review Requests
Reputation Management for Dentists
Automated Review Requests
No more forgetting to ask for reviews - our service automatically sends requests to patients after their appointment.
Organize Reviews
See all of your reviews in one place, so you never miss an opportunity to engage with a reviewer and build loyalty.
Response Management
Stay on top of review responses with easy to use dashboards that allow you to see all of your reviews in one place.
Damage Control
If you get a dreaded negative review, responding quickly and appropriately can actually help show other patients that you care.
Get Started Today
Frequently asked questions
Read through related FAQs to get answers to some of our most common questions. If you can't find the answer to your question, please contact us.
Why isn't asking patients when they are in the office enough?
If you have a very consistent and reliable source of reviews via in person requests, by all means, keep it up! Most of the time though, even the most well-meaning patient gets distracted and forgets to leave the review by the time they get home. Reputation management for dentists allows requests to be sent to patients cell phones or email inboxes, giving them additional reminders to leave a review.
What if it asks for a review from someone who is upset?
Our review management tool will also offer the option for patients to contact the office if they express that they were unhappy with their visit. This will hopefully let them feel like they're being taken care of, reducing the likelihood that they leave a negative review in a public forum.