The perfect platform for dental practices
We set out over 13 years ago with the goal to build a content management system (CMS) specifically for dental practices. The theory was that almost all dental websites, while needing unique content and design, needed similar features (smile galleries, service overview pages, etc) We believed that in the long term, it would be drastically cheaper for dentists to effectively pool their money together to build the ultimate software for promoting a dental practice online. Learn more about why we rejected WordPress, along with every other commonly used CMS, and opted to build our own platform in our video.
Dental Website Design Done Right
Our internationally recognized ability to combine stunning dental website designs with data driven marketing techniques provide dentists with the ability to gain a local presence and drive healthy practice growth.

Specifically engineered for dental and specialist practices of all sizes, our dynamic platform delivers periodic updates relevant to search engines and patients alike, while giving dentists the freedom to update their content any time.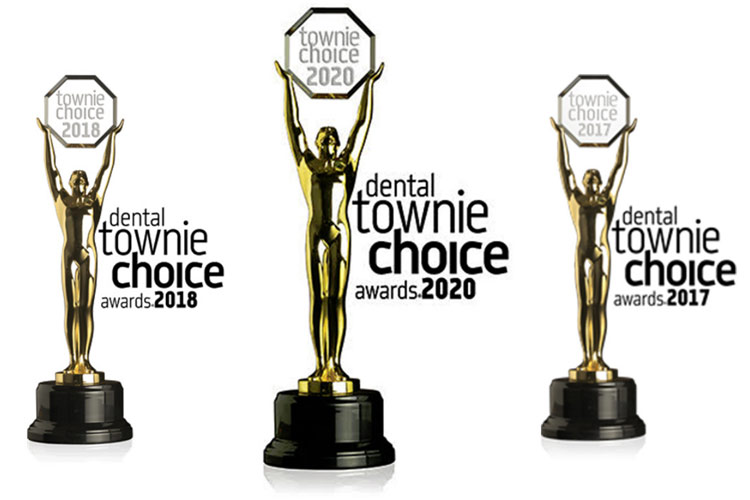 An impeccable track record
We have helped over 900 dental professionals of all specialties create an effective website for their dental practice and develop a profitable online marketing campaign. Many of our customers tried other companies first, and then came to us, hearing about us via word of mouth because they want their website and Internet marketing done right this time.
What other practices say...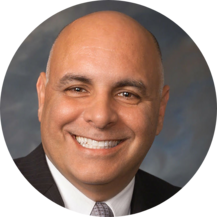 "What an incredible company to work with. I have tried a few different website developers and I can honestly say that you guys are far and above the rest. From the initial call to your company and the redesign and SEO process to the final result you guys have been on top of your game. I don't know what the heck you guys did, but I have never experienced such an interest and influx of new patients from non-pay per click site (and I have had some really cool sites in the past)."
Dr. Roberto Monteagudo
Wisconsin Smiles