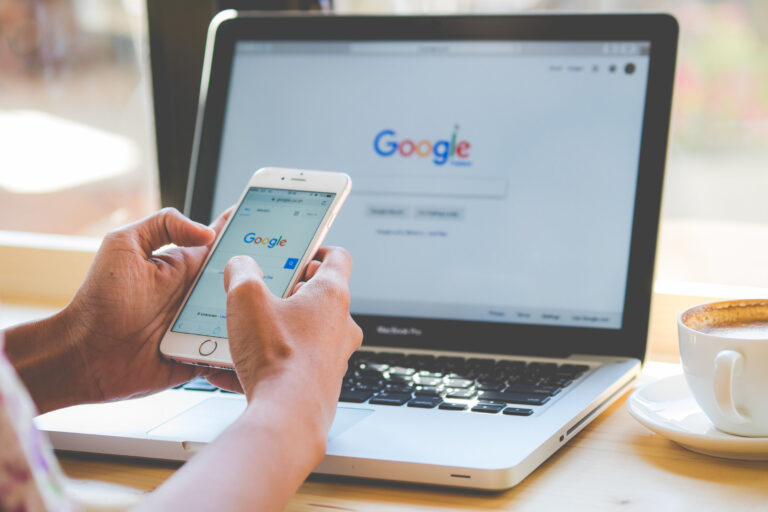 Attract a Steady Stream of Patients with Dental PPC
Dental PPC is a targeted online marketing service that displays ads at the top of search results when a new patient is searching for a specific keyword like "Dentist near me" or "Invisalign Denver." You only pay for the advertisement when someone interacts with your ads, either through clicking through to your site or calling from the ad. This makes it easy for your practice to control costs. Organic SEO is the cheapest way to get noticed, but it can take a while for it to achieve the maximum benefits. Pay-Per-Click ads allow your practice to hit the front page of search engines, like Google, right away.
Get the Right Patients
Promote Services
Are you looking to bring in more emergency patients or implant cases? PPC is a great way to focus on services that you want to expand.
Know Exact ROI
Unlike more nuanced marketing campaigns, PPC makes it easier to know, down to the penny, how much it costs to attract each new patient.
Quick Results
Results can start to be seen within days, though most campaigns are consistently performing after two months.
Advertise Specials
Offering end of year specials or discounts on Invisalign? PPC is a great way to advertise short term specials or ongoing new patient specials.
Get Started Today
Client Testimonial
Wonderful company. Great analytics and great people whose only concern is their client's success. I opened my start-up dental practice and Great Dental Websites helped me get a great website, as well as PPC and SEO campaign going. We've grown every month! Very pleased with GDW. Highly recommend.

https://www.harlowdentalnc.com/
Frequently asked questions
Read through related FAQs to get answers to some of our most common questions. If you can't find the answer to your question, please contact us.
How does the bidding process work in a PPC Campaign?
The dental PPC process is relatively straightforward. Once a user has searched for something on Google, it's time for the bidding to take place. This is how Google decides which ads will display for a given search and limited ad spaces. Google is trying to find the most relevant ad for whatever the user is looking for. One of the most important things Google looks at is your quality score which, according to WordStream, is defined as "Google's rating of the quality and relevance of both your keywords and PPC ads. It is used to determine your cost per click (CPC) and multiplied by your maximum bid to determine your ad rank in the ad auction process.Your quality score depends on multiple factors including click-through rate, relevance of each keyword to its ad group, landing page quality, relevance of your ad text, and your historical AdWords account performance."Your quality score is Google's way of deciding which ads make the most sense for the given search result.Unfortunately, only Google knows the weight of each factor so it can be hard to pinpoint exactly what causes a low-quality score. It is generally assumed that the click-through rate has the most significant impact on your quality score. A solid rule of thumb with most digital marketing efforts is to make sure you're going after the right target audience with content and ads that actually match what they're looking for.
How do I know if my campaign is working?
One of the benefits of dental PPC is you know, to the penny, how much it cost to bring in that new patient. Our team will review calls to ensure that the callers are relevant, and you'll be able to access the calls for training purposes as well.Each month, you'll receive a report that allows you to review the cost of each campaign as well as the results achieved. We'll make recommendations or offer insights in your marketing coaching calls so you know what else we can do to improve your new patient numbers.