To generate new leads for your dental practice, think local. Specifically local SEO. When done correctly, local SEO is an affordable strategy that's almost guaranteed to increase the number of incoming appointments in your dental practice.
But local SEO can be complicated and confusing. If you're not sure where to start with local SEO for your dental practice, you can end up doing more work than you should with less than optimal results.
Fortunately, you've come to the right place. In this post, we break down local SEO so that you can create a strategy to grow your dental practice's online presence. Let's get started.
What is local SEO?
Before we dive into local SEO, let's quickly define SEO. And the reason we're focusing on Google is because it has over 90% of the market share for internet search.
SEO stands for search engine optimization. Dental SEO can help you achieve a higher ranking for your website on search engines.
When someone searches for dental services on Google, you obviously want to appear as one of the top results for that search. Ideally, it's best to be within the top 10 organic results on the search engine results page, or SERP for short. (By the way, organic results means that you didn't pay for the placement.) However, every dentist within a hundred miles of your practice wants to show up in the top 10. So, how does Google determine which dental websites to show, and in what order?
Google checks over 100 factors to determine rank. Some of these factors are top secret, but we are privy to many of them. And when you take that knowledge to optimize your website, Google is more likely to share your website on searches. Website SEO improves your ranking and makes your website more visible to potential dental patients.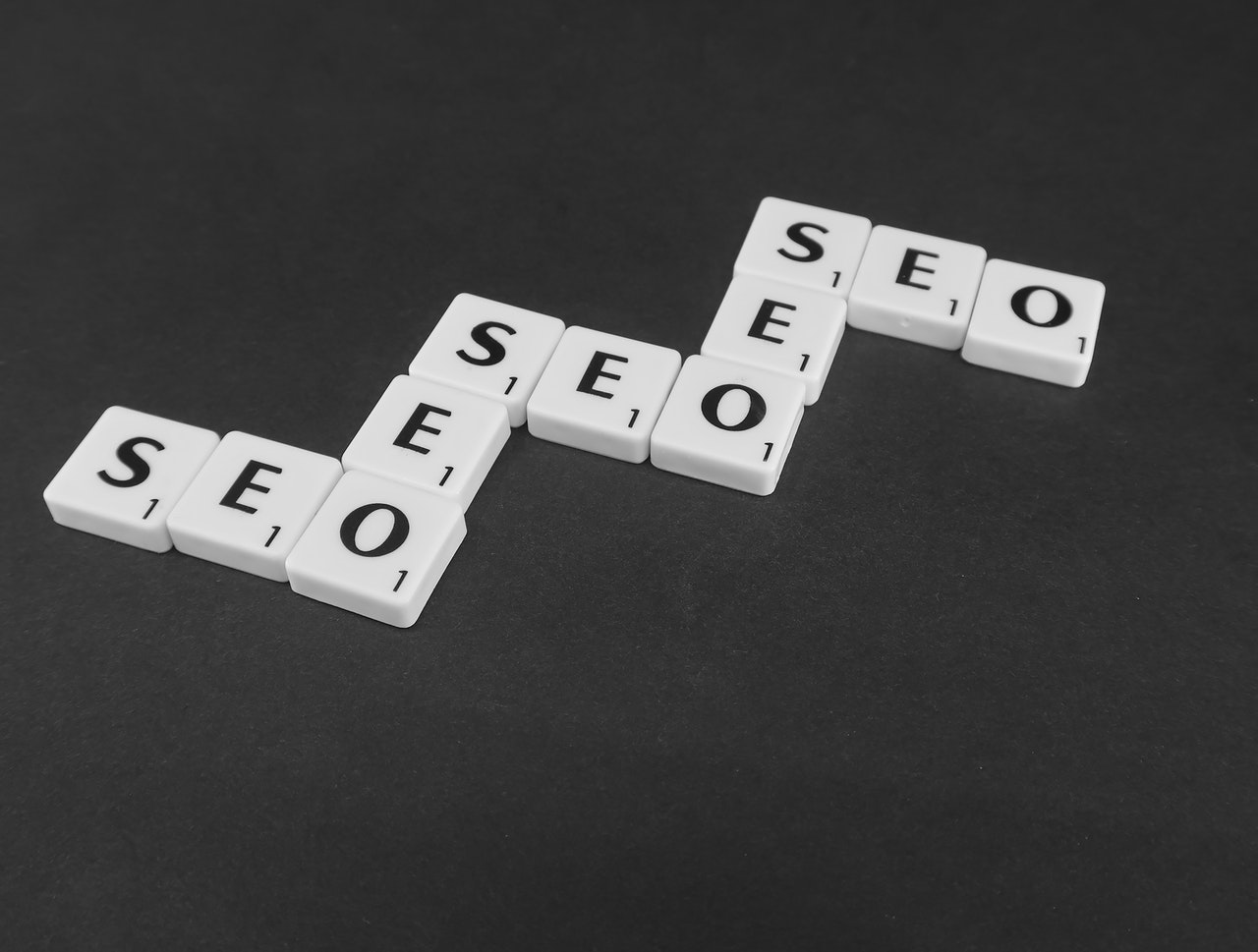 Local SEO takes it one step further. As its name suggests, local SEO is location-specific. Instead of reaching out to everybody who searches for "teeth whitening," you're only targeting people in your area who are searching for teeth whitening.
After all, if you're in Yonkers, NY, you don't need to reach potential dental patients in Tempe, AZ. They may enjoy reading your educational material, but the likelihood of them booking a flight and travelling to Yonkers for dental procedures is pretty slim.
This is why local SEO matters. As a local business catering to a local demographic, you need to optimize your website for those local searches. Local searches are the only ones that truly matter to your practice.
Going local with your SEO means that you're reaching out to people within a 20-50 mile radius of your practice.
Local newspaper, radio, and even television spots are a thing of the past. These days, prospective patients will find out about your dental practice through an internet search.
And here's the thing about search engines—they've gotten smarter. They automatically default to local businesses when someone searches for "dentists."
Try it yourself. A simple search for "dentists" will pull up practices in your area. Is it magic? No, it's your IP address. Google decides which results to show based on your internet address. If you scroll down to the bottom of the search engine results page, you'll see the name of your approximate location.
So, what does all of this mean?
It means that Google cares about delivering quality local results to its users.
You may even notice familiar websites on the top 10 results in your search. Sites like Yelp, Zocdoc, and American Dental Association frequently rank in the top 10, no matter where in the country you're searching from. Despite being national in scope, these businesses and organizations have optimized their pages for local searches.
And you can, too. By following the tips below, you have an excellent chance of ranking right alongside these big guys in the top 10 search results.
4 Things Happen When You Optimize Your Website for Local Search
By optimizing your dental website for local searches, you'll enjoy the following benefits:
Greater Visibility
If your website shows up in local Internet searches, more people will find out about your practice. By the way, creating a blog and frequently adding new blog posts will increase your chances of getting found for different searches.
More Website Traffic
Greater visibility leads to more traffic. If people find your website in the search results, they'll be more likely to click on it.
Greater Trust
By providing educational content on your services page and on your blog, you'll give value to your prospective patients. They'll start to see you as a trusted resource.
More Leads
When a new visitor consumes your content (and likes it), they are more likely to consider booking an appointment with you because they trust you.
How to Optimize Your Dentist Website for Local Searches
Now, on to the fun stuff. Let's talk about how to turn your dental website into a search engine optimized, lead-generating machine.
Claim Your Local 'Google My Business' Listing
The first step to search engine domination is to claim your Google My Business listing. We go into depth about how to use Google My Business to improve your dental practice's online presence in this post. But here's the quick rundown:
Google My Business is a free tool from Google that enables you to increase your practice's visibility on local searches. Google My Business listings show up on Google Search and Google Maps.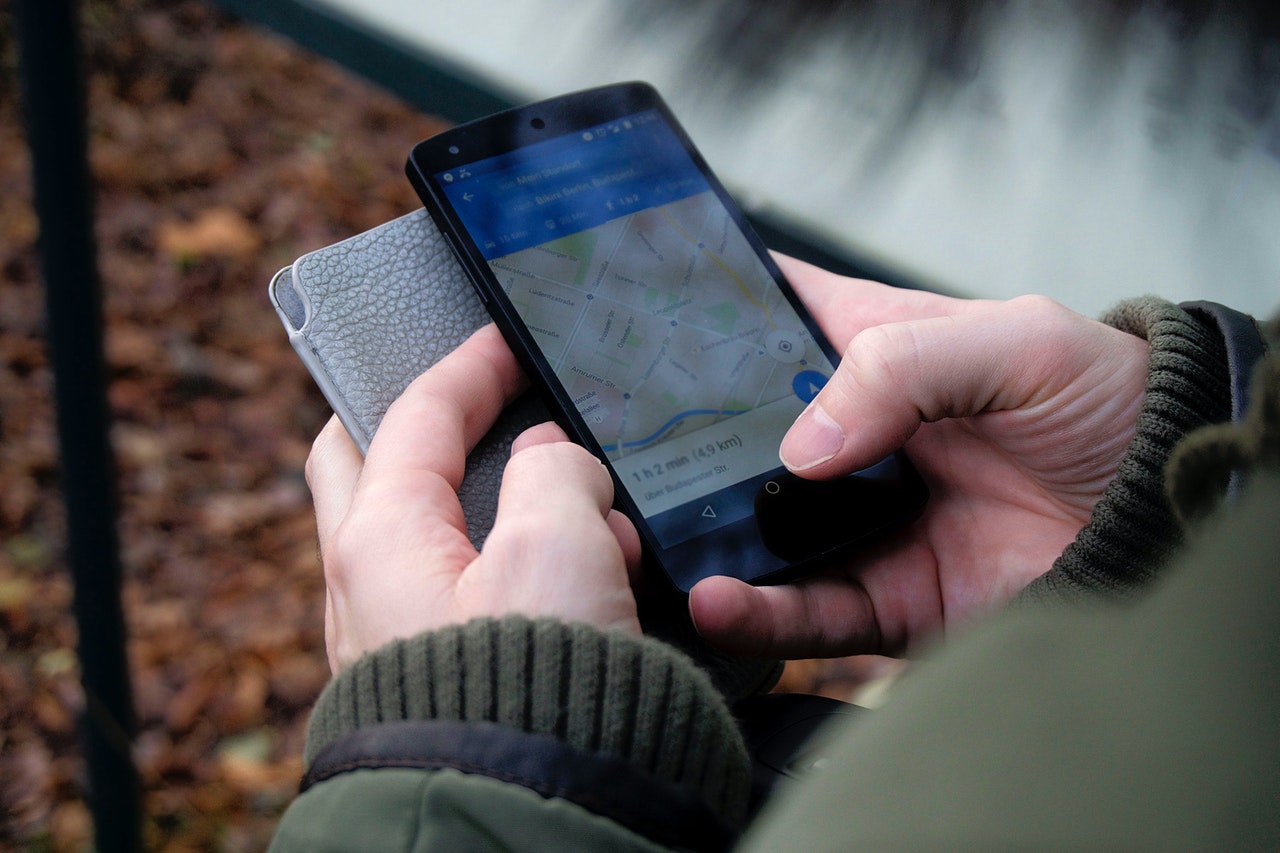 Setting up your listing is easy.
First, claim or create your business listing on Google My Business by clicking here.
Next, fully fill out your business profile. Every bit of information you share will be used to help you rank in relevant searches. The more you fill out, the better your chances of ranking in more results.
And you're done! It's a straightforward process. But we do go over essential tips to optimize your Google My Business listing here, so don't miss it. These steps include asking patients to leave reviews, how to respond to reviews, how to publish posts, events, and promos, and the importance of updating your listing regularly.
Use NAP
NAP is an essential component to local SEO. It stands for name, address, and phone number. Your NAP should be consistent everywhere and located everywhere.
Here's what we mean:
Your NAP should be the exact same on your website and your Google My Business listing and your Yelp listing, and other local forums, etc. If you use "street" in one place, and "st" in another, that's inconsistent. It could also damage your visibility. The same goes for your name and phone number. Google likes to see the same name, address, and phone number across multiple listings.
Your NAP should also be visible on every page of your website. The easiest way to do this is by adding your NAP to the header or footer of your page. But be careful. Your NAP should be in text form, not as part of an image because images can't be crawled by the search engine robots.
Because it's such a simple component, it's easy to overlook it. But don't sleep on NAP. It's crucial to your local SEO ranking.
Get Listed in Local Directories
Earlier, we discussed national brands, like Yelp, showing up in local searches. Let's circle back to that for a moment. Instead of trying to fight those big brands, join them—quite literally. Get listed in local and national directories to improve visibility for your dental practice online. Sign up for organizations like American Dental Association, Dentists.com, The Dentist Hub, Zocdoc, and more.
Don't forget to be consistent with your NAP.
Need help optimizing your dental website for local search?
Optimizing your website for local searches will positively impact your success and grow your dental practice. If you need help, we offer a comprehensive suite of marketing services.
Click here to learn how we can help you increase traffic, build a strong online presence, and set up an affordable dental SEO campaign.

Great Dental Websites helps dentists realize the greatest return on their local digital marketing investment through world-class marketing services and an intuitive, dental-specific website management platform. Since 2007, we have designed unique, modern dental websites for over 900 practices in the US, Canada, Australia, and New Zealand.