Is one of the most important goals for your dental practice's front office to improve your dental appointment scheduling? Keeping on top of patient appointments is a struggle for most dental practices. But, if you don't make appointments, you don't make money.
Since making appointments is a crucial part of maintaining and growing your dental practice, you must find a way to do it effectively. That means moving away from old-school scheduling methods, like pen, paper, and telephone, and embracing new tools like online scheduling services, to meet the demands of the modern dental patient. If you don't evolve, you could be missing out on an opportunity to schedule even more patients.
In this post, we'll discuss the benefits of taking your dental appointment scheduling online. While going online won't completely replace offline scheduling, it will increase your productivity and boost patient satisfaction.
6 Reasons Why You Should Offer Online Booking on Your Dental Website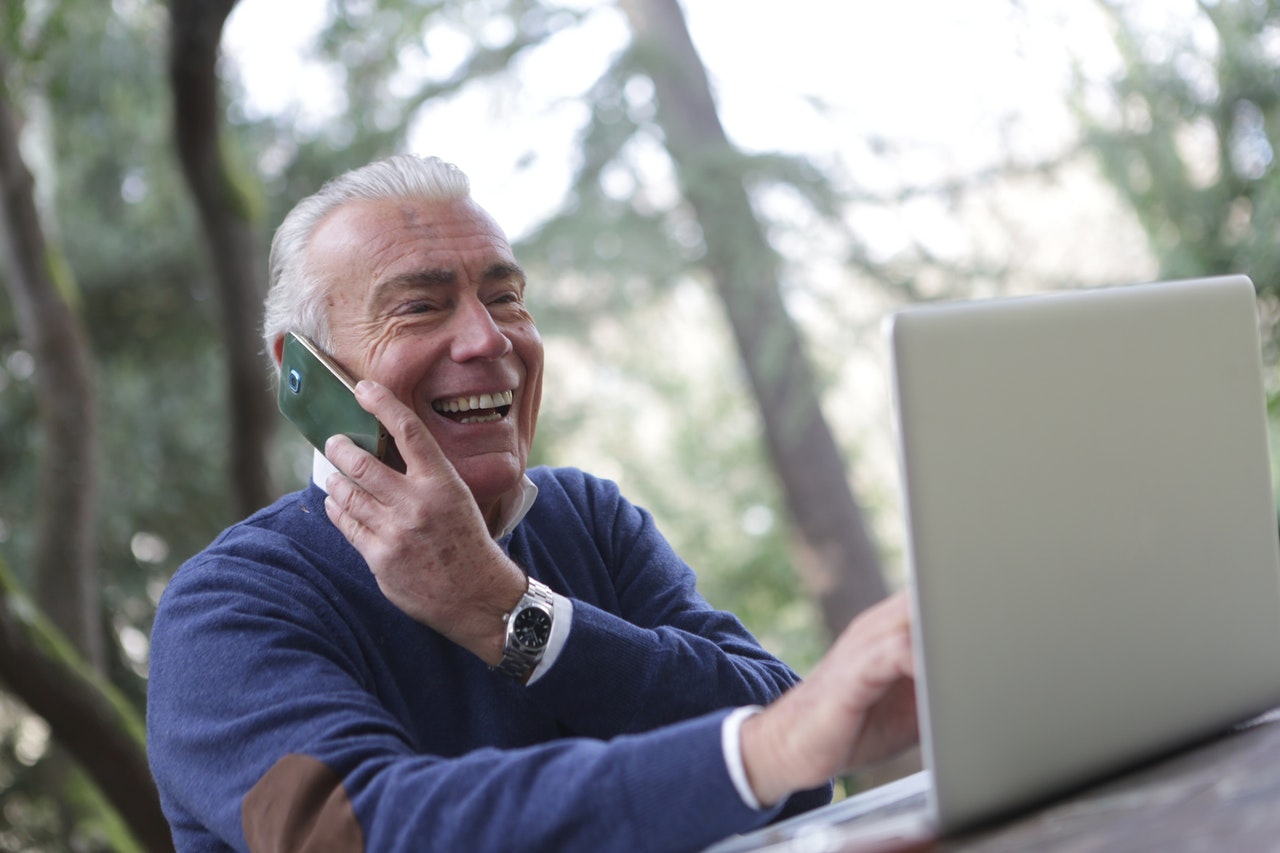 1. Offer a Convenient Service to Your Patients
When it comes to scheduling a dental procedure, especially a routine one, your patients are likely to procrastinate and use any excuse to kick the ball down the road. One major excuse is that your office is closed when they want to schedule. And when your office is open, they may be at work, or they may forget.
Remove this obstacle by offering the ability to schedule online. This way, whether your office is open or closed, your patients still have access to book an appointment now (instead of the next business day). Online booking can be done 24 hours a day, seven days a week, and at the convenience of your patients.
2. Elevate Your Patient's Experience
Patients who have the option to book an appointment online are more likely to seize the opportunity. While some patients are going to call no matter what, offering the option communicates something important about your dental patient: You care about your customer's convenience and experience with your office—not just while they're in your office, but also before they arrive. It's the little things that reinforce your brand message.
If you're committed to providing your patients with a stellar experience, remember that their first impression will set the tone. And, for many patients, their first impression happens when visiting your website.
3. Meet Patient Expectations
These days, you can do almost anything online—from watching movies to ordering food to buying crypto currency. In an age where everything is accessible online, your dental practice should be fully online as well.
When your patients arrive at your website, they expect to answer their questions and maybe book an appointment with you.
Having a website is the first step, and a major one, but you should also make your website functional for your patients. This makes their first interaction with your practice a valuable one. By offering online scheduling, it increases the likelihood that they will make an appointment before leaving your website.
4. Be Competitive
What if, from the prospective patient's perspective, the only thing that separates your practice from the dentist down the street is the ability to book online? If a prospect can book online with your competitor, but not you, they'll opt for your competitor.
Remember that if you don't offer your patients the ability to book a dental appointment online, your competitor does. Don't be the last dental practice in your area to get hip to online scheduling.
5. Increase Office Efficiency
Do you and your front office staff feel overwhelmed every day? If you're constantly feeling like you're playing catch up, it's time to introduce tools to lighten the load. Start with appointment scheduling because this process can eat up a lot of your time. While scheduling appointments is necessary, doing it manually is not.
Your team isn't as productive as they could be if they're constantly handling appointment calls. By offering an automated, self-scheduling option, your team has more time to concentrate on duties that can't be automated. Reduce stress and increase your productivity without hiring more staff.
6. Less Mistakes
Accidentally scheduled an appointment on Tuesday when they said Thursday? It happens, but it happens less often when you've empowered your patients to schedule their own appointments in your system. It's easier to correct user error than it is to figure out what went wrong with an internal scheduling screw up.
Plus, when using an online scheduling service, your patient has the opportunity to confirm an appointment and make changes if they notice an error. It's harder to spot errors over the phone, especially if your staff misspeaks and confirms the wrong time.
But what if patients don't know what they need?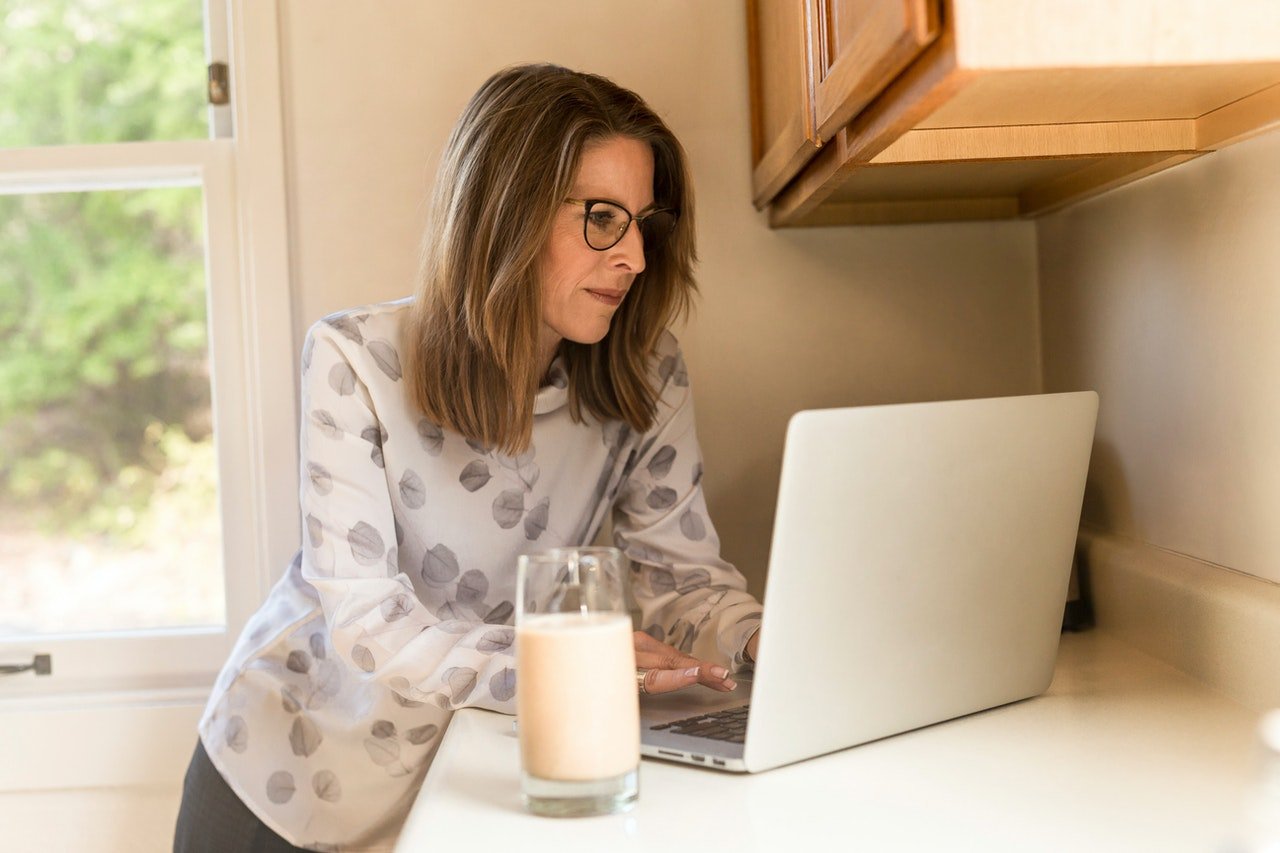 This is a common hesitation to offering a self-scheduling option on your dental practice's website. You may be worried that your patients:
Won't know how to use the booking system
Won't book the right type of appointment
Won't actually use the booking system because it's too complicated
While it's difficult to embrace change, it's essential that you do. Prospective patients prioritize convenience over most other factors. And don't under-estimate your patient's ability to book online, especially if you use the right booking software.
We recommend YAPI, an online scheduling service for dentists, that simplifies the appointment booking process. YAPI is customizable and can be integrated seamlessly into your dental practice management software. You can use YAPI on your website, on Google My Business, on Facebook, and on Yelp. No matter where and when patients find you, you can make it easy for them to book.
Tips for Scheduling Your Dental Patients
Here are some best practices to follow when scheduling new patients in your dental office:
Decide Which Dental Procedures to Offer for Online Booking
If you offer complicated procedures that require multiple steps, it may be best to only open online booking for simple procedures, like cleanings and whitenings.
Encourage Website Visitors to Book Immediately
Choose a prominent place on your website to show your online booking option. Choose a descriptive call to action, like "Book Now" or "Schedule an Appointment" to grab your site visitor's attention and prompt immediate action.
Create a Waiting List
If patients are unhappy with their appointment time and want to book sooner, give them the option to go on a waiting list.
Create a Process to Handle Last-Minute Cancellations
While life happens and patients must cancel from time to time, you definitely don't want to make it a frequent occurrence. Implement a cancellation policy (such as three strikes, you're out or implementing a cancellation fee) to reduce short-notice cancellations. Tell patients about your cancellation policy during their appointment set up.
Limit the Booking Availability
Limit how far out people can book an appointment online. This allows you to take control of your appointments so that you're not hit with any surprises months down the road. This also prevents your practice from looking empty. Patients may be reticent to book if it looks like your practice isn't "popular" or "booked."
Share FAQs on Your Booking Page
To reduce hesitation and answer questions from a prospective patient, be sure to include a list of frequently asked questions (FAQs) on your booking page.
Enable Scheduling in Multiple Places
Don't just offer online booking exclusively on your website. Also add the option to book on your Facebook page and on your Google My Business profile. This way, prospective patients don't need to leave the platform to book with you.
Choose a Scheduling System That Allows You to Collect Insurance Information
To speed up the registration process and reduce the need to follow up with new appointments, give patients the ability to submit their insurance information.
Schedule New Appointments Immediately
Before a patient leaves the office, make sure to schedule the next appointment. You don't want to leave that up to the patient to remember because life happens and they can easily forget about it.
Final Thoughts
Empowering your patients to self-schedule will reduce the workload of your front office staff while increasing patient satisfaction. Consider implementing online scheduling on your website and your online profiles today.

Great Dental Websites helps dentists realize the greatest return on their local digital marketing investment through world-class marketing services and an intuitive, dental-specific website management platform. Since 2007, we have designed unique, modern dental websites for over 900 practices in the US, Canada, Australia, and New Zealand.