Sticks and stones can break your bones, but words can also hurt you. Writing has the power to attract new patients to your dental practice. But if you're not careful, the writing on your website or blog can also cause prospective patients not to trust you. In this post, we'll examine the most common and harmful copywriting mistakes, along with tips on how to create copy that grows your dental practice.
What is Copywriting?
Before we dive into the top copywriting mistakes, let's talk about what copywriting is.
When promoting your dental practice online, there are two main types of business writing you'll use: Informational and persuasive.
Informational writing is both educational and instructional. It's valuable content that you can use to slowly gain your reader's trust while also explaining a dental problem, service, or procedure.
Persuasive (a.k.a. copy) writing is different. The goal of persuasive writing is to actively sell a service. You're not trying to establish a relationship over time with your reader, but you're trying to get them to buy right now.
You need both types of content on your dental practice's website because they serve two different purposes. You definitely want to educate your prospective patients about oral health and treatment options, but you also want to include persuasive content that makes them act quickly. Great copywriting will convince your prospective patient to book today instead of simply bookmark your page for later.
Mistake #1: Not Focusing on Benefits
There's an old saying in copywriting: Don't sell the mattress, sell the good night's sleep. When it comes to dental copywriting, focus on the end goal. What will happen as a result of a procedure? For example, when selling your teeth whitening services, focus on the benefits like increased confidence and a more attractive smile.
Mistake #2: Being Overly Salesy
Copywriting is sales writing, but don't make the mistake of being too pushy. You don't want your reader to feel like you're forcing them to book with you. Instead, give them enough information and the outcome, and allow them to make their own decision.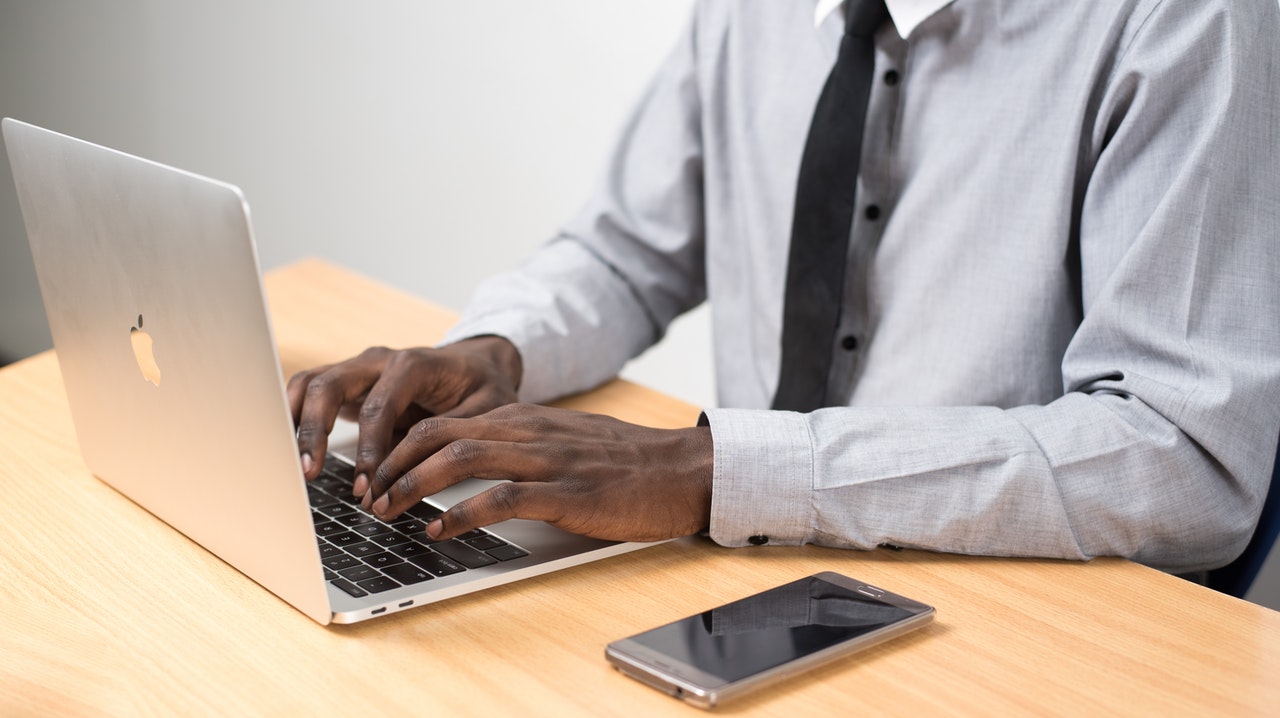 Mistake #3: Not Using Keywords
Your copy should contain keywords for SEO purposes. Keywords are the words or phrases that your target audience is searching for on Google. If you want prospective patients to find your practice when searching for these keywords, include them in your copy and content.
Also, focus on local searches. Target local searches by including keyword phrases like "dentists in [your city, state]" in your copy.
Be careful to use keywords naturally, and don't try to stuff your copy with keywords when they don't fit. You may think that the more keywords you include in your copy, the higher your page will rank on search engines like Google, but that's not how it works. Actually, if you stuff your copy with keywords to game the system, Google will punish you by not showing your page at all or burying it deep in the search engine results.
Mistake #4: Not Focusing on Your Patients
Even though you're selling dental services, never lose sight of your patients. Your copy should be written to your patients with the goal of quickly and completely solving their problem. It's easy to talk about yourself, such as how many awards you've won or what technology you offer in your office, but if you don't connect the dots, your patient may not understand how those things benefit them.
Use your copywriting to help prospective patients understand why you offer the right solution to their needs.
Mistake #5: Not Conversational
Shirley Polykoff, one of the top copywriters of all time, once said, "Copy is a direct conversation with the customer."
Conversational copy makes you more relatable to your target audience. You can use copy to forge a human connection with your reader.
So, what does conversational copy sound like?
It sounds like an actual conversation, as if you were speaking face to face with your reader. Think of how you'd sell a service to your friend or family member. That's the same tone you'd like to adopt for creating conversational copy.
Mistake #6: Using Jargon
Keep your target audience in mind when writing copy for your website or marketing materials. They probably don't understand most dental jargon. It sounds like a completely different language to them. They may know what a root canal is, but throw words at them like amalgam or scaling or phrases like schedule of benefits or root planing, and you've lost your reader.
Keep it simple. Eliminate jargon and assume that your reader is your beloved 80-year-old grandmama. This way, you'll strike the right tone with your copywriting.
Mistake #7: Using Puffery
When selling your dental services, steer clear of puffery. Puffery is when you make an exaggerated claim, like "we're the best dental practice in the Midwest." Unless you were independently voted as such, this claim pokes holes at your credibility. People automatically become suspicious because they believe that you're just bragging on yourself without any proof. That won't lead them to book with you.
Instead, only make claims you can back up with independent sources, such as testimonials or reviews.
Also, include facts and data points to back up any claim that you make. Try to link to authoritative sources, like .gov or .org sites. Even if most of your readers never click on the links, it's still useful to share them. Doing so builds trust and adds weight to your claims.
Mistake #8: One Block of Text
The best copy is snappy and quick to read. Keep these things in mind when writing copy:
Break up your text with headings to make your copy easy to scan
Add bullet points to deliver quick takeaways
Write in smaller paragraphs to make it easy to read
Insert images to add context
Mistake #9: Putting Everything on One Page
Don't put all of your services on one page. A person who's interested in wisdom tooth extractions may not want to read information on root canals first. Create separate pages for each service that you offer.
Mistake #10: Not Using Images
Your copy shouldn't just contain text. Text without imagery is monotonous. Include images, such as photos, illustrations, and even videos, to add visual interest to your content. Images also help the reader understand what you may be describing in your content.
But when adding images, be sure not to source images directly from Google Images. These images may not be free to use.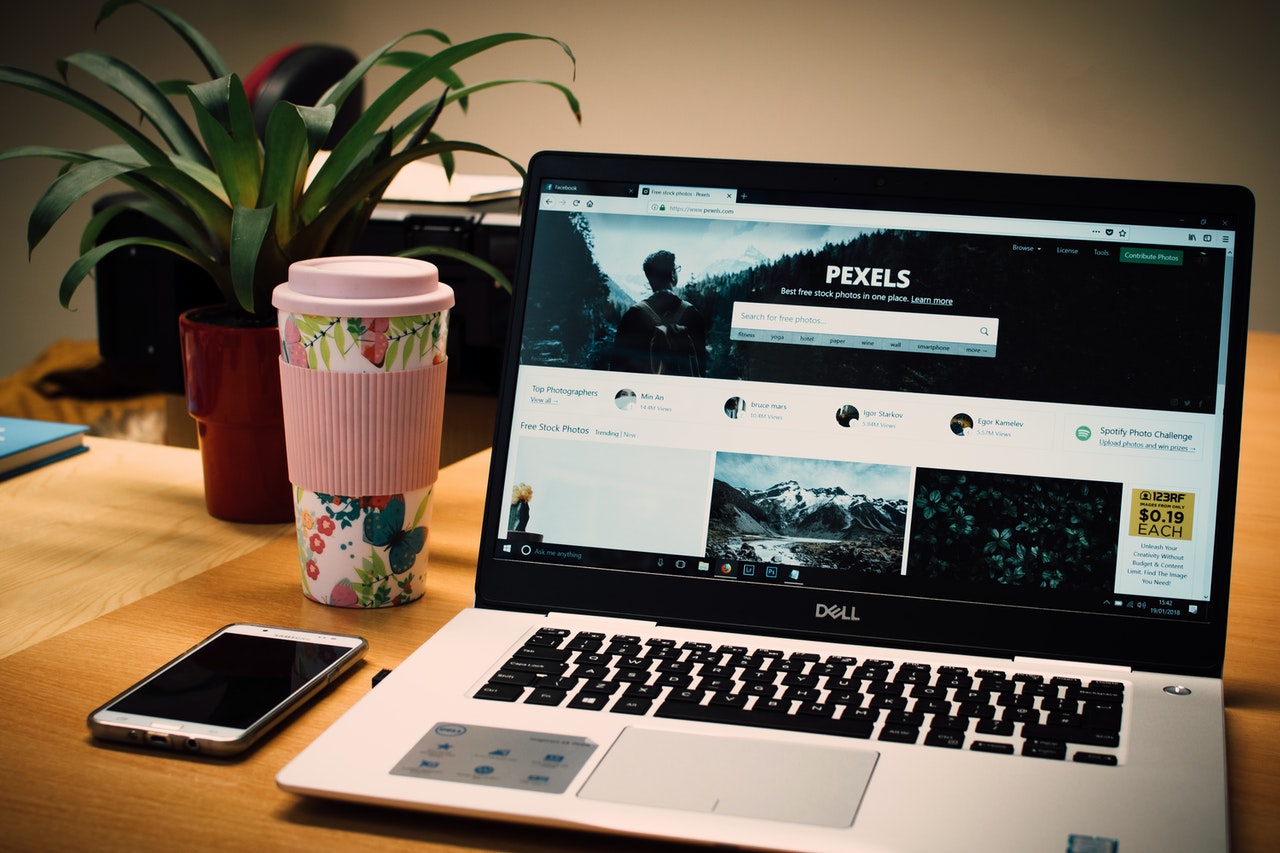 Mistake #11: Not Ending With a Call to Action
When someone makes it to the end of your copy, what should they do next? Don't leave it up to your reader to know what to do. Give them the very next step.
Since we're discussing dental copy, the next step should be to take an action that turns them from reader to incoming patient. A popular call to action that you can use is "book an appointment now." Remember, the goal of copywriting isn't to nurture (as you would with informative copy), but rather it's to convert the reader into a patient.
Mistake #12: Misspellings and Grammatical Errors
Don't forget to scan your copy for errors. Check for typos, misspellings, and awkward phrasing. Careless errors (and they happen to us all) can seriously damage your authority. Your reader will stop trusting your claims if your sales copy is riddled with trust. Take 10 minutes to comb through your copy for any grammatical errors.
Final Thoughts
Use the above tips to create engaging copy that converts readers to incoming patients.
Not confident in your ability to write quality copy? Let us help! We offer customized copywriting services for dental practices that are guaranteed to attract and convert more patients. Learn more about our copywriting services here.

Great Dental Websites helps dentists realize the greatest return on their local digital marketing investment through world-class marketing services and an intuitive, dental-specific website management platform. Since 2007, we have designed unique, modern dental websites for over 900 practices in the US, Canada, Australia, and New Zealand.