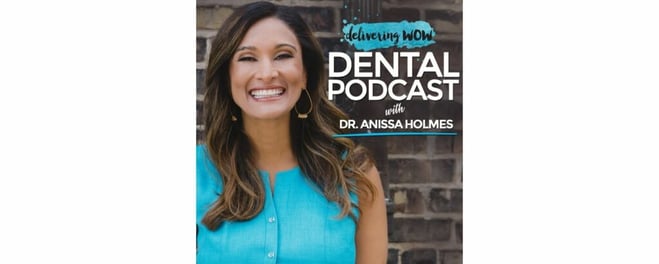 TThis episode was recorded and shared by the Delivering Wow Dental Podcast in April 2016.
In this episode of the Delivering Wow Dental Podcast, Dr. Anissa Holmes talks to Jeff about what makes a truly great dental website and how optimizing your presence across the web will help your practice grow.

Great Dental Websites helps dentists realize the greatest return on their local digital marketing investment through world-class marketing services and an intuitive, dental-specific website management platform. Since 2007, we have designed unique, modern dental websites for over 900 practices in the US, Canada, Australia, and New Zealand.