One of the best ways to increase your dental practice's visibility online is through search engine marketing, or SEM for short. With SEM, you can shoot up to the top of the search results (above your competitors' listings) and then grab the attention of your prospective dental patients.
SEM is a fast and affordable way to build awareness for your dental practice. But SEM can also be complicated if you're not familiar with this form of marketing.
In this post, we'll provide you with a beginner-friendly introduction into SEM, specifically Google's pay per click ad model. By the end of this post, you'll have a good understanding of search engine marketing and how to harness the power of Google to grow your dental practice.
Let's get started.
Pay per click, or PPC for short, is a type of online advertisement. Dental Pay per click marketing falls under the umbrella of SEM, although PPC is not limited to search engine marketing. And to make matters even more confusing, PPC is not the only type of SEM available.
Are your eyes starting to cross yet?
Online dental marketing can definitely be confusing, especially if you're not familiar with all of the terms and advertising models.
To simplify the process, let's focus specifically on the PPC ads that are available through Google Ads.
Google Ads is an advertising tool for promoting your business online.
You can bid for ads through Google. Your ad can then appear on Google search results pages, on YouTube (which is owned by Google), and on other websites.
The ads on Google search results pages show up in text form. These ads appear when a Google user searches for a product or service.
The ads on YouTube show up either before or during a YouTube video. These video-based ads are either 6 or 15 seconds in length.
The ads that are displayed on other websites (not your own) are typically image-based.
There are several types of ad campaigns available on Google, but the above three are the most common.
From those three ad campaign types, we'll focus on the first one—the ads that appear on Google search engine results pages. These types of ads tend to offer the greatest level of engagement with dental patients.
With a search ad campaign, you can target a specific keyword or location. Then your ad will show up when people search for the targeted keyword or search from that specified area.
It's also important to note that Google Ads use the PPC model.
How Do PPC Ads Work?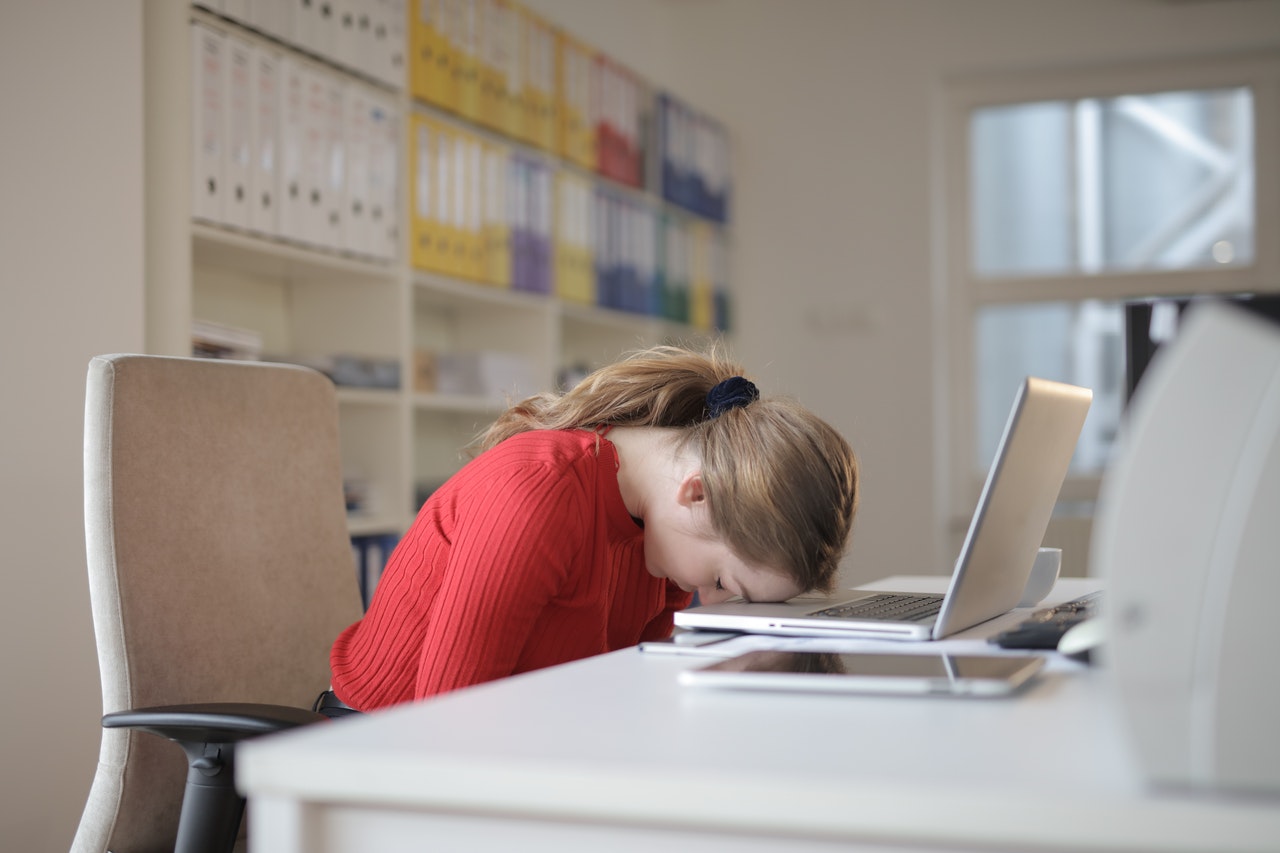 With the PPC model, the advertiser only pays when a person clicks on the ad. In contrast, the pay per impression model, sometimes referred to as a cost per mille (CPM), charges advertisers based on how many times an ad is shown. For example, a PPC can be shown to thousands of people, but the advertiser will only pay for the 100 people who actually clicked on the ad.
When clicked, the PPC ad will send the interested party to a website that allows them to complete their call to action, whether that's to read more about a service or to schedule an appointment.
Why Should You Use Dental PPC Ads?
Earlier in this post, we highlighted some of the benefits of search engine marketing. Now, let's dive deeper into why you should consider investing in PPC ads for your dental practice's website.
Google PPC Ads are Affordable
Whether you only have $100 to spend or $1,000, PPC ads are accessible for every budget. This makes PPC ads an affordable choice for promoting your dental practice. You have flexibility in how much you'll spend. You can also determine the length of your PPC ad campaign.
Also remember that you're not charged when people see your ad, only when people click on it. This means that your ads technically give your practice free exposure.
Improve your reach instantly
Search engine optimization (SEO) is an essential practice for every business online. However, SEO takes time to work. It can sometimes take between 6 to 12 months before you see the fruits of your SEO practices.
With SEM, you don't have to wait for months to make it to the top of the search results. Your PPC ad can show up in the matter of days.
PPC Ad Performance Can Be Measured
You can track the performance of your ads closely. You can also split test individual elements on your ads to determine what's working and what's not.
How Do You Create a Winning PPC Ad?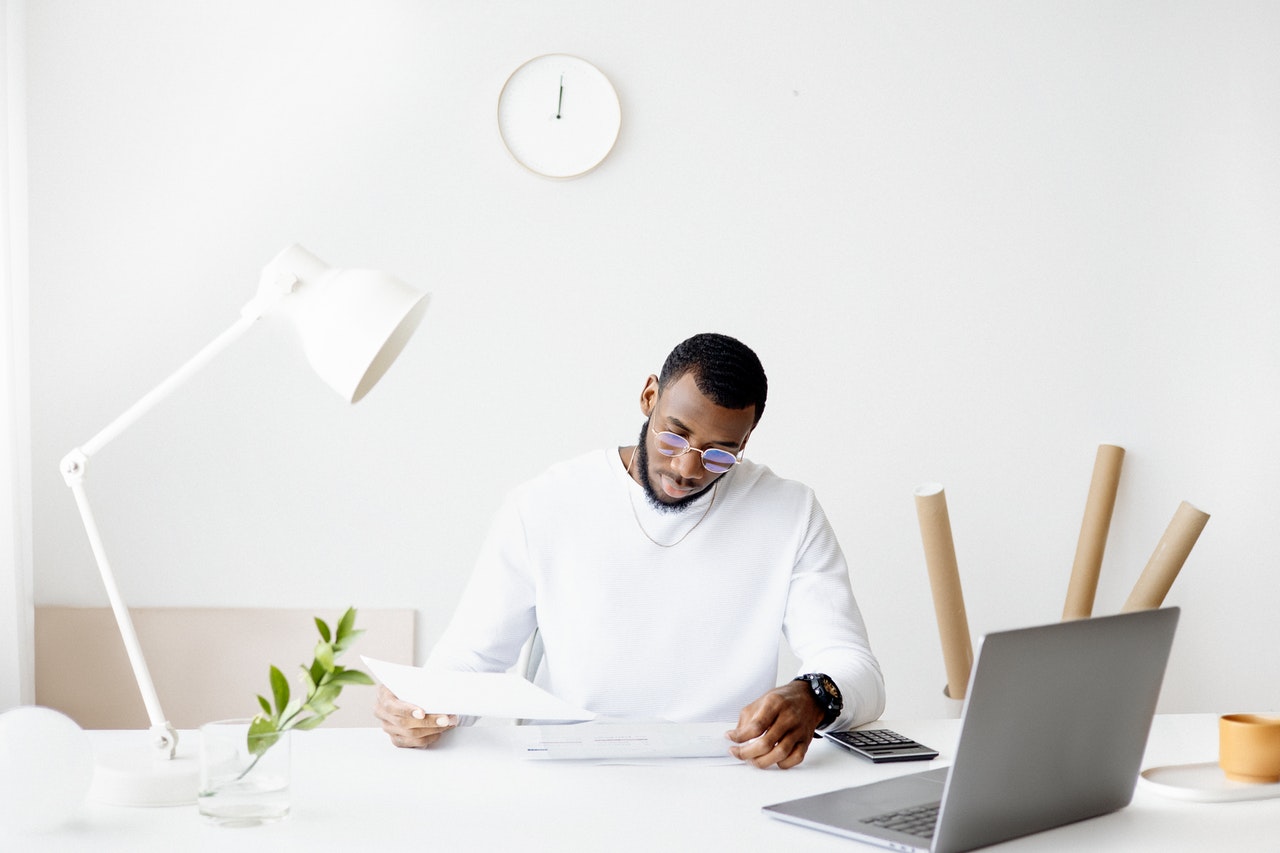 Now, let's discuss how to create your first PPC ad campaign. The process can be broken down into these three main steps:
Step 1: Select a goal
First, consider what you'd like to accomplish with your paid search ads. Would you like to increase awareness for your dental practice in general or do you want to advertise a special promotion? Do you want to drive traffic to your website or generate more appointment bookings? Figure out the main goal for your PPC ad campaign.
Step 2: Choose your location
Decide where you'd like for your ad to be shown. You can target ads based on the geographical location, such as within a specific mile radius of your dental practice.
Step 3: Customize your campaign
On this step, you'll create your ad campaign. You'll also set the monthly budget for your campaign.
You can set up your first PPC ad campaign through Google here.
Let's focus on the last step. Here's how to customize your ad campaign:
Look at Competitor Ads
Open up the browser and search with your target keywords. What ads show up? Remember that this is exactly what your prospective patients are likely to see when they search. What key takeaways can you learn from your competitors?
Know Your Limits
You only have a small amount of characters to attract and convert prospective patients. Here's how it breaks down:
You have a 30 character limit for your headlines. (You can create three different headlines for your ad campaign.)
You have a 15 character limit for the text that displays next to your ad URLs. (You can create two different paths with 15 characters each.)
You have a 90 character limit for your ad description. (You can create two descriptions per ad campaign.)
In total, you have a 300 character limit in your ad.
Learn more about text ad character limits here.
Address Your Audience Directly
Because every single character counts, it's crucial that you grab your target audience's attention immediately. Use the word "you" to grab them. And remember to make your ad about your patient and not about you. For example, it's better to say "Restore your teeth" vs "We restore your teeth."
Keep the Language Simple
Use simple words to quickly convey your message to your audience. Also, don't use puns because wordplay can be confusing and frustrating if not done correctly.
Introduce a Benefit
Give your prospective patient a reason to stop scrolling and pay attention to what you're saying. Share a benefit that they'll gain by clicking on your ad.
Bring Out Your Unique Value Proposition
What makes you stand out from others? Share what makes you special (i.e. your unique value proposition) in your ad. Not sure how to do that? Make a list of adjectives that describe your dental practice (such as friendly, attentive, technology-driven). Choose one of those adjectives to describe yourself in your ad.
Use a Motivating Call to Action
Use strong, active verbs like "save" or "book now" or "download" to encourage immediate action from your target audience.
Add Data
Whenever possible, add data to your ads. Data can be a trust signal that causes your audience to lean in a little closer. You can include any kind of number in your ad, such as the total number of patients you've seen in the past month.
Maximize Your Allowance
As we've discussed before, you only have 300 characters to attract and convert a prospective patient. Don't leave any character unused, if possible. After all, you're paying for it. Instead, pack your ad with as much relevant content as you can. You'd be surprised what can fit into 300 characters.
(By the way, the above blurb is just under 300 characters.)
Select a Headline That Stops Them in Their Tracks
Your headline should be a scroll stopper. The most engaging headlines ask a question. (People can't help but consider an answer to your question.) Be sure to include keywords in your headline.
Add Keywords in Your URL
Your URL is visible in your PPC ad. Even though you've included keywords in your headline, you should include them in your URL, also. This can improve your ad's visibility on the search engine results page.
How Long Will It Take To See Results?
Setting up your Google Ads takes less than an hour, but seeing results takes considerably more time. It may take 30 days before you notice traction in your ads, so Google recommends that advertisers wait at least one month to see results.
Need Help Creating a PPC Ad?
PPC ads are a powerful tool for marketing your dental practice to prospective patients. But with a never-ending to-do list, setting up your own PPC ad campaign may take too much time away from your other responsibilities.
We're here to help.
Click here to learn more about our dental PPC services and how we can set up a successful PPC ad campaign for you.

Great Dental Websites helps dentists realize the greatest return on their local digital marketing investment through world-class marketing services and an intuitive, dental-specific website management platform. Since 2007, we have designed unique, modern dental websites for over 900 practices in the US, Canada, Australia, and New Zealand.