Google Analytics recently released a new version of their classic service that tracks and reports website traffic and visitor behavior. This new update, called Google Analytics 4 (GA4), brings us a modern approach to tracking the data that is important to understanding site visitors and improving website performance.
Starting February 1st, we have started upgrading all of our SEO clients to Google Analytics 4.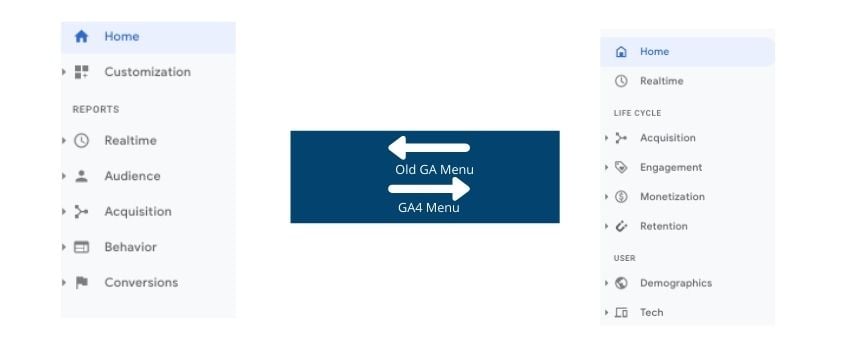 What makes Google Analytics 4 so Great?
Google Analytics 4 has many features and additional parameters that can assist businesses in all sectors. In terms of dental websites and their marketing campaigns, GA4 provides users with further insights and actionable takeaways, as well as easier integration with other services that can be used to improve user experience and website performance.
GA4 gives us the ability to easily connect Google Tag Manager and Google Ads in order to create a more holistic marketing approach to benefit our clients.
GA4 can now bring data from multiple devices together in order to give a more complete picture of user behavior from start to finish through different devices and channels.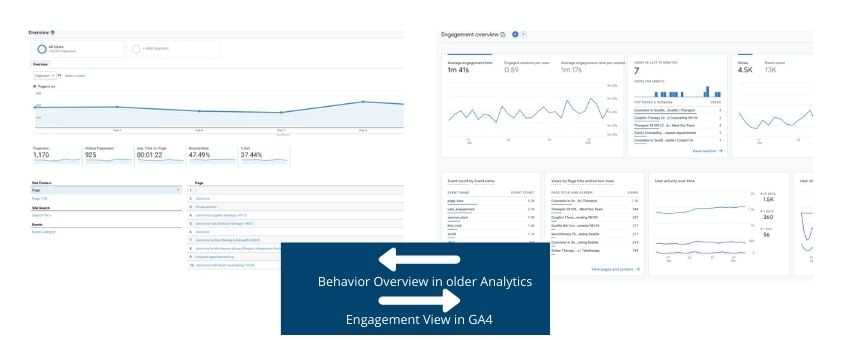 Ga4 has also improved the process for creating events, making it easier to track what is important to businesses in regards to user engagement. GA4 has made it simple for businesses to track events that required complicated code in the past, and to track events such as scroll data, and video play information.
As more users and companies are opting out of using cookies to track data, GA4 uses AI and machine learning to fill in gaps from users.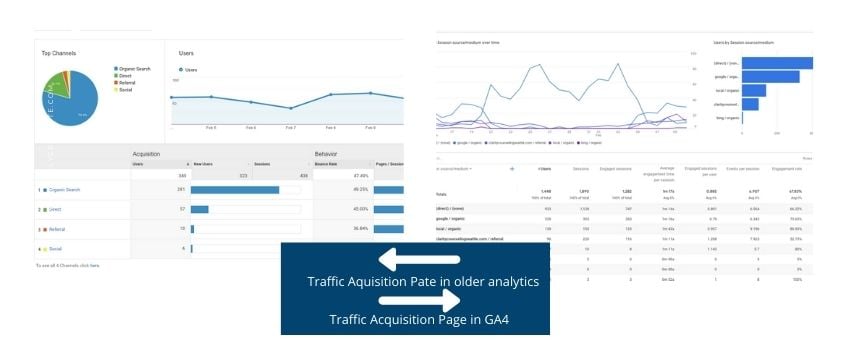 Google Analytics 4 and Your Site
We have started adding Google Analytics 4 to all SEO clients, and all new sites, which will launch with the Google Analytics 4 property set up.
While we are currently still using the classic Google Analytics property for reporting, we look forward to implementing GA4 further into our day to day SEO work and using it to improve sites and campaigns.
We have also started integrating heat maps and session recordings through Google Tag Manager to learn more about user behavior in order to improve user experience and to analyze website traffic to improve SEO and marketing campaigns.
If you would like to learn more about Google Analytics 4, contact your marketing coach!