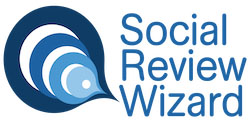 Appointment Reminders
Patient Communication
Reputation Management
Social Review Wizard makes collecting reviews and appointment reminders easy. You can quickly add your SRW ID to your website via 1-click integrations.
Live Client Example:
Visit Website
Do you want to see more or still have questions? To learn more about the products and services we offer, explore our integrations library.