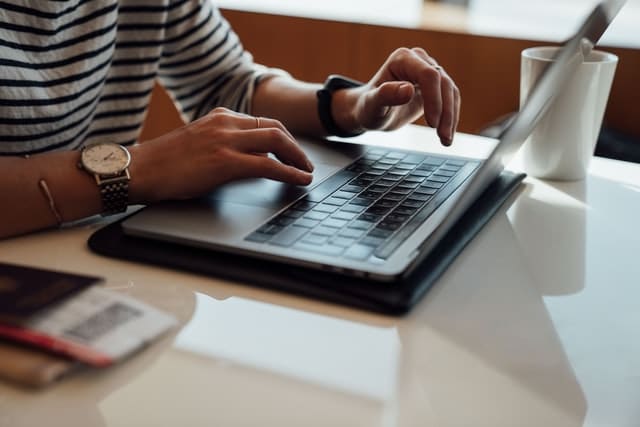 Give Your Website a Solid Foundation
We identify and effectively use strategies that allow your website to rise to the top of the search results when potential patients use search engines to find their new dentist. We focus on ethical techniques that give you long-term results instead of so-called "black hat" techniques that can cause short-term gain but long-term consequences.
Attract a Steady Stream of Patients
Custom Meta Data
While our platform has logic that automatically populates your meta data (the titles and descriptions you see in search results), a human will go through and tweaks each one to be just right for your website.
Directory Submissions
Once the site has been properly optimized, we'll submit your website to various listings and directories to let them know you're relevant. This gives Google another signal that your website is reputable and authoritative.
Page by Page Redirects
We'll manually enter 301 redirects for each page on your website. This allows search engines to see that information that may have existed on page A in the past is now found on page B on your new site. This eliminates confusion and errors.
Asset Ownership
At the end of a setup, we'll turn the keys over to you to maintain your listings and profiles. Everything belongs to you, down to the very last password.
Get Started Today
Client Testimonial
I've been using Great Dental Websites for over 3 years now. I'm at the top of Google for pretty much any search term related to Dentistry in my area. We received 205 new patients last year directly attributable to our dental website. These patients brought in about $105,000 in revenue.
North East Family Dentistry
https://www.northeastdentist.com/
Frequently asked questions
Read through related FAQs to get answers to some of our most common questions. If you can't find the answer to your question, please contact us.
What does it mean to optimize each page?
First, we'll make sure we fine tune all the "meta-tags," including titles, descriptions, and alt-text that search engines like Google want to see on each page. We'll ensure everything is linked up appropriately, that photos are tagged correctly, and that essential local SEO data is coded correctly and to industry standards.
What assets are included in the setup?
At the end of a setup, we'll turn the keys over to you to maintain your listings and profiles. Each practice will receive the information for the following:
Google Analytics
Gives you the ability to analyze your website's traffic
Includes a view that eliminates the known robots and spam traffic at time of setup
Google Search Console
Tools and reports to help you measure your site's search traffic and performance, and sends warning when issues pop up over time
Google My Business
Allows you to log in to respond to reviews, update business information, create Google posts, and add images.
Additional
Logins to any directory or citation listing that we added on your practice's behalf
Please note, if you change any passwords or login information for any of these assets, we may be unable to assist you in the future. Use the spreadsheet we provide to keep track of changes so if you need help or elect to use ongoing SEO, we can copy this information over to our own records.