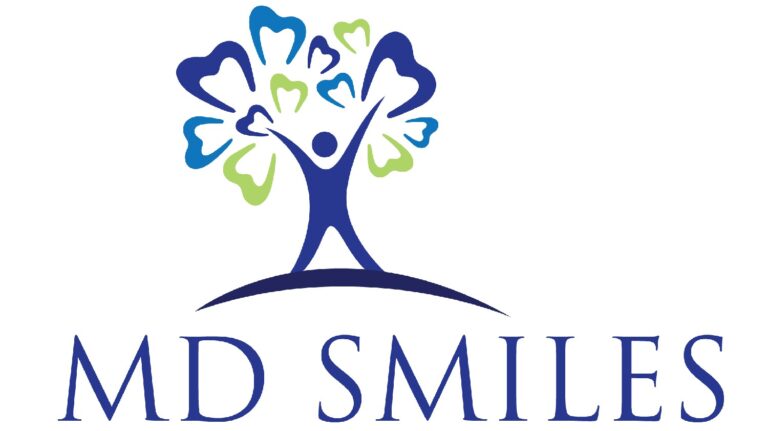 A Logo to Set Your Practice Apart
Let your brand shine by creating your practice's logo! Create more brand recognition and make your marketing and advertising efforts more cohesive with a logo designed just for your practice. Our logo designer will start with various sketched concepts and will walk you through the process until you have a completed, beautiful logo.
Tie Your Brand Together with a Logo
Brand Unification
A logo can tie together all the various pieces of your brand identity. Just having colors and a name isn't always enough, you need brand recognition as well.
Unique Design
Some people want to stay dental related, others want something more abstract and modern. We'll work with you to decide what type of logo works best for your practice.
On and Offline Use
Use your logo in all of your marketing and advertising, including your stationary. We'll provide files that you can use for print, digital, even TV ads!
Get Started Today
Frequently asked questions
Read through related FAQs to get answers to some of our most common questions. If you can't find the answer to your question, please contact us.
What if I just want to update my existing logo?
Sometimes you don't need a total overhaul, just a few tweaks here and there. We've even done that with our own brand, so we get it! We can help you make your existing logo more modern and reflective of your practice and the times.
Why do I need a logo when I can just use my name?
You could! But having a logo creates more cohesion and gives a more professional vibe. If you look around at your competitors, we're willing to bet that almost all of them have an icon logo that they use when the full name might be too much. It makes marketing and advertising so much easier if you have something ready to go when you need it.