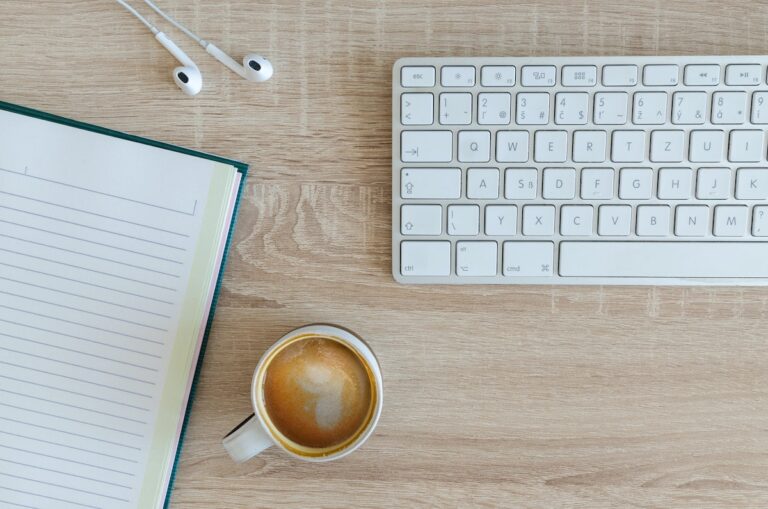 Keep Your Blog Dynamic and Current
Keeping your website dynamic and up-to-date with monthly content not only supports ongoing SEO campaigns but is also a platform to attract new patients or educate existing ones. New services, community events, specials, and promotional blog posts act as pillars to support marketing efforts and keep your website relevant in a changing market. Our SEO experts and copywriters work together each month to determine keyword and geographical opportunities to drive potential new patients to your site.
Educate You Audience
Experienced Copywriters
Our copywriters get to know your practice and marketing goals and deliver high-quality content on-time each month.
SEO-Researched Content
Rather than a shot in the dark, we rely on in-depth SEO research to promote the services that support your practice growth.
Coordinate Campaigns
Our SEO specialists, copywriters, and marketing coaches all work together coordinate blogs to strengthen your campaigns.
Personalized Blogs
Our copywriters are available for consultations to discuss the details of your specials, services, or specifics that are unique to your practice.
Get Started Today
Frequently asked questions
Read through related FAQs to get answers to some of our most common questions. If you can't find the answer to your question, please contact us.
Do I have to pay monthly, or can I just pay for an occasional blog when I need it?
Whatever works best for you! Some of our clients write most of their own blogs but need us to help them out from time to time, others prefer that we keep a consistent flow on their blog and they write their own as time allows.
Do patients actually read blogs?
If you lead them to it. You can tag the blogs to the corresponding service, or post them on social media for people to see them. Most patients will just skim them, but if it's something interesting they may spend more time on them. And even if the patients aren't reading the more service related blogs, search engines sure are.