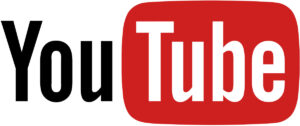 Easily connect not only your YouTube channel link, but also your patient testimonials and other embedded videos.
If you have a patient testimonial video to add to your testimonials page, just grab the link from your YouTube channel, and paste it into the URL bar. The information you've already entered on the video will autopilot on the your page, making it quick and convenient to add your videos.
Visit Website
Do you want to see more or still have questions? To learn more about the products and services we offer, explore our integrations library.